#thirtylogos challenge: one logo briefing per day based on real client briefings. Sign-up at
http://thirtylogos.com/
. I'll be posting the results here.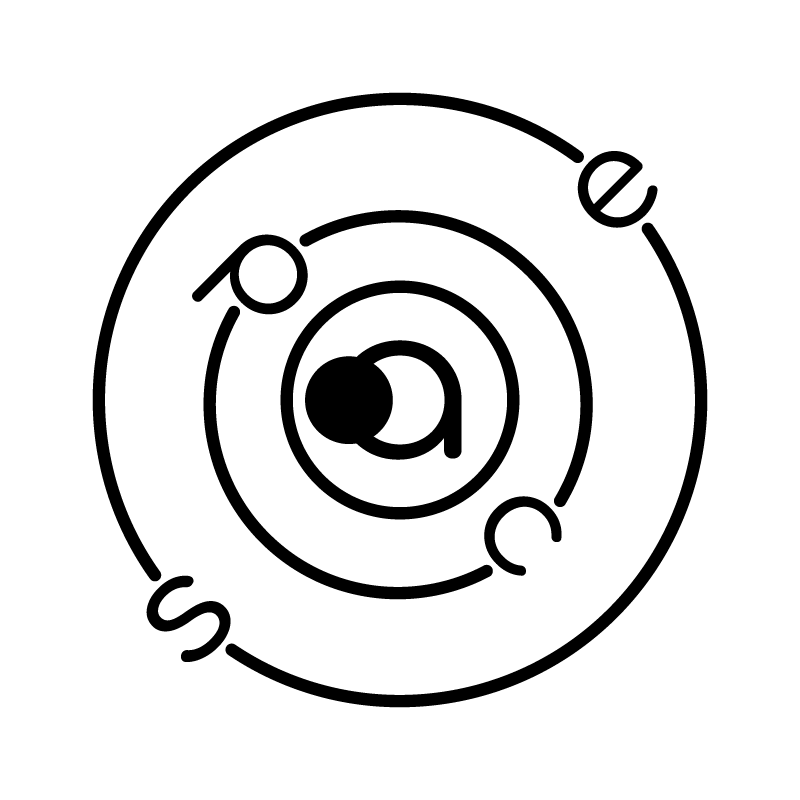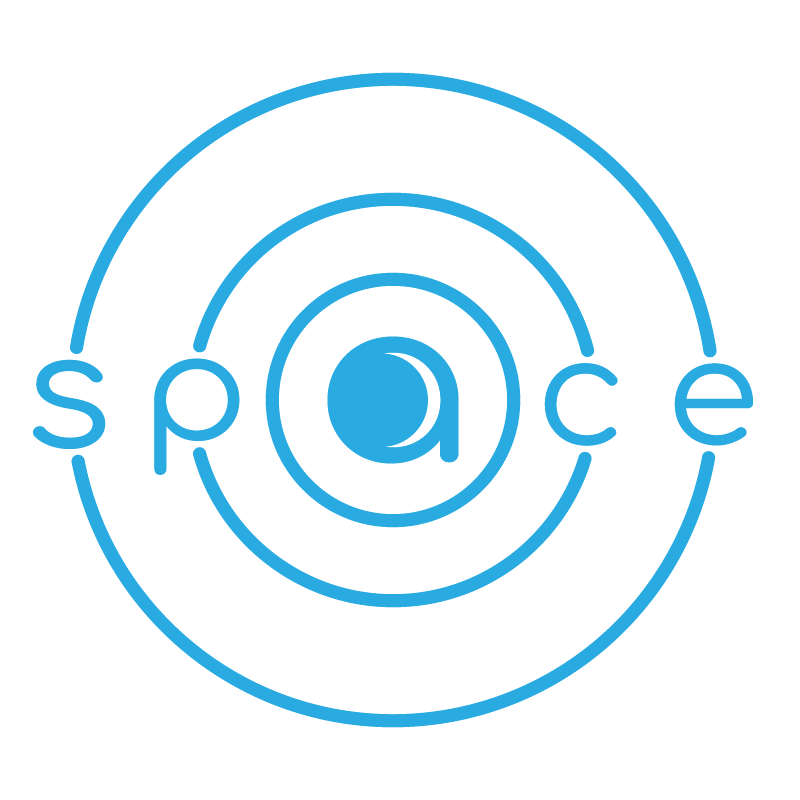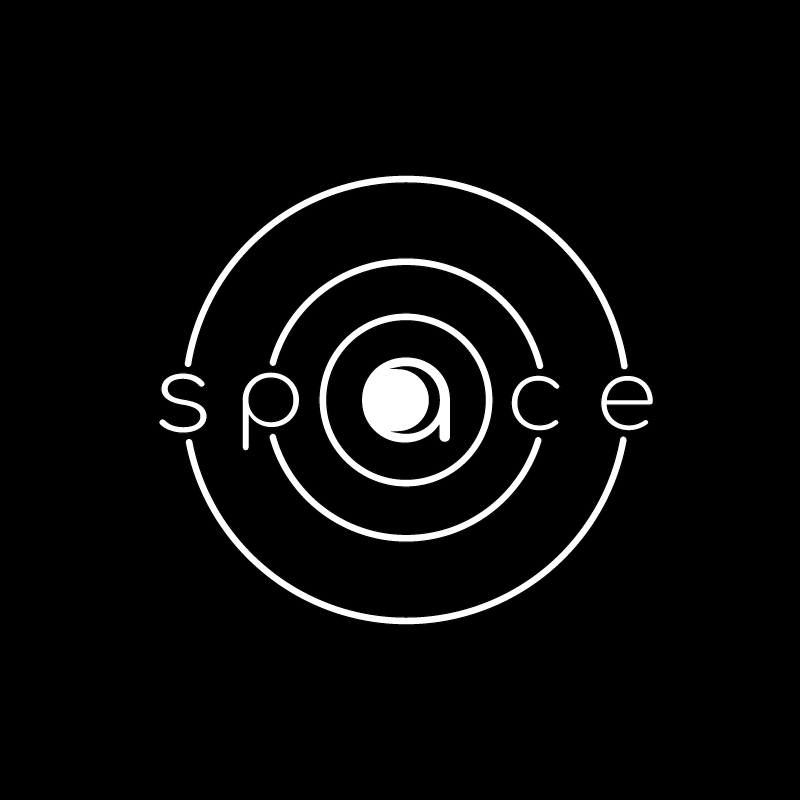 First project: Space, a coworking space aimed at freelancers and start-ups with offices across the globe. Went for the outer-space theme, imagining "space" as a star system.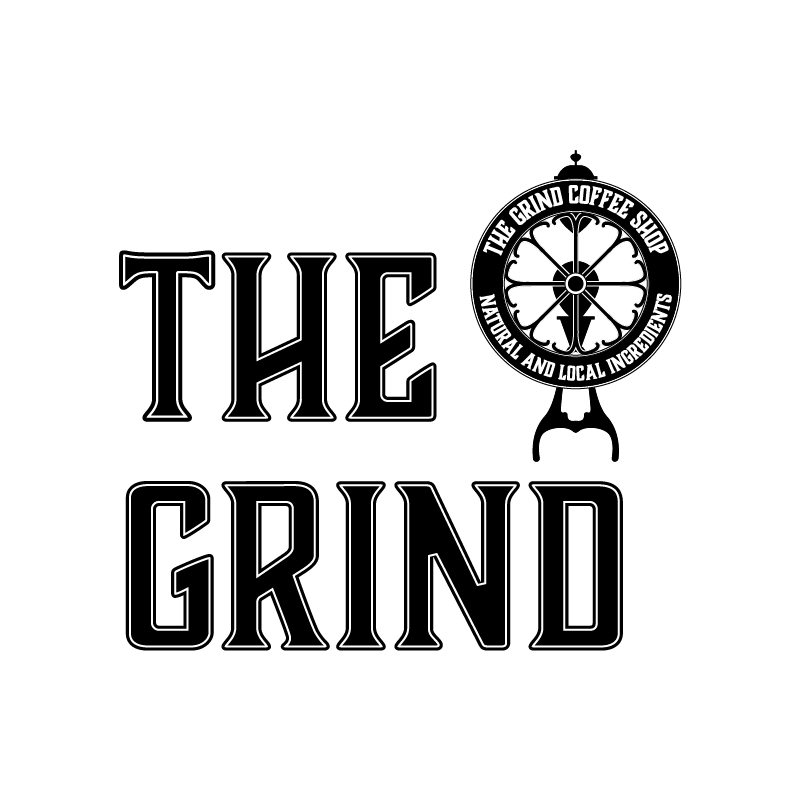 Second project: This one is for The Grind, a coffee shop which offers its customers an exquisite experience with only natural and local ingredients. I went for a vintage, legacy look both on the typeface and the use of an antique coffee mill as a mark.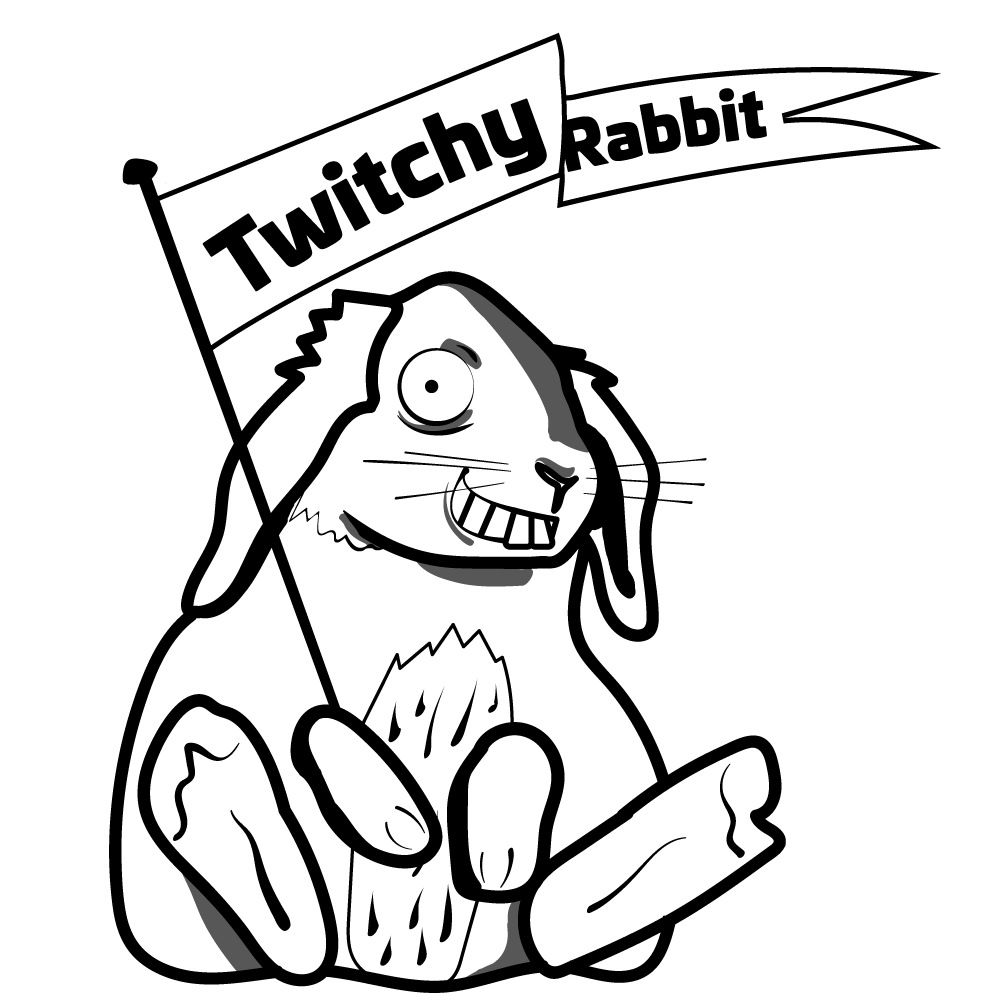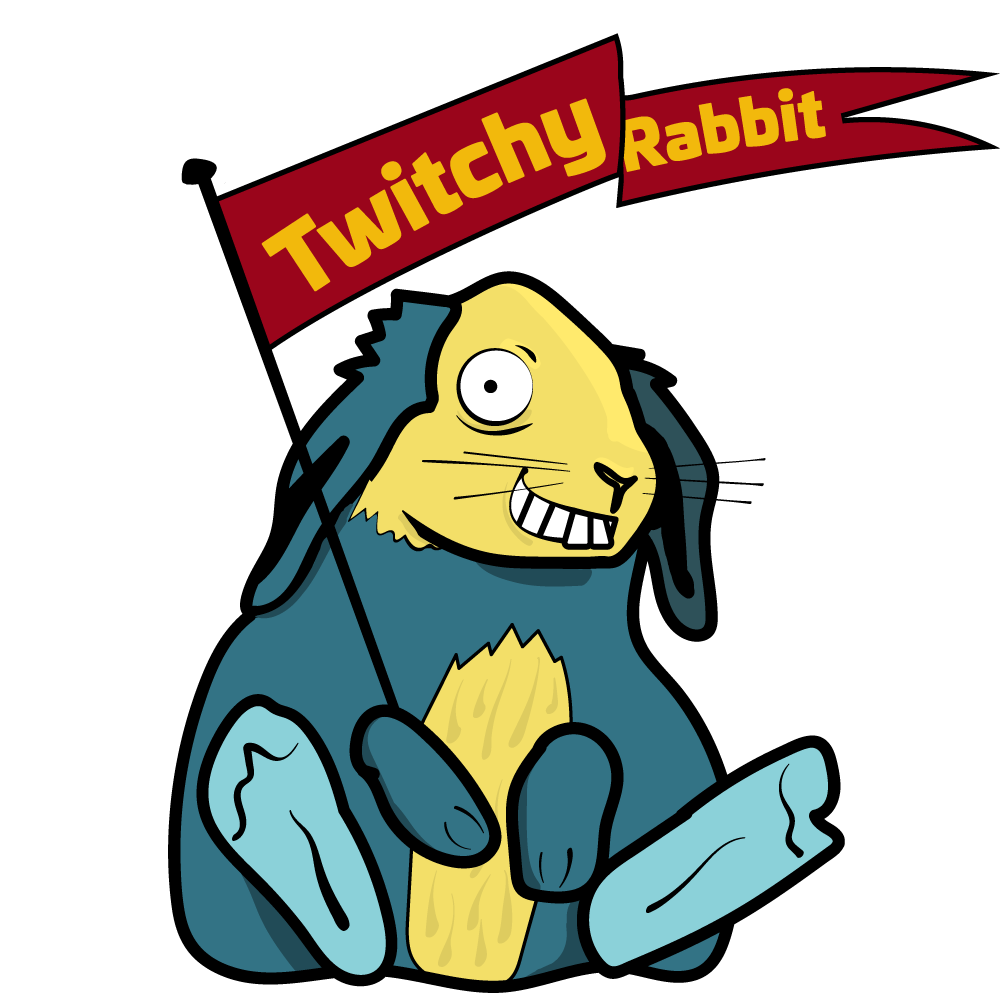 Third project: this one involved something I'd never done before, which is creating (or rather redesigning) a mascot. I tried to make it simpler and the text proportionally larger.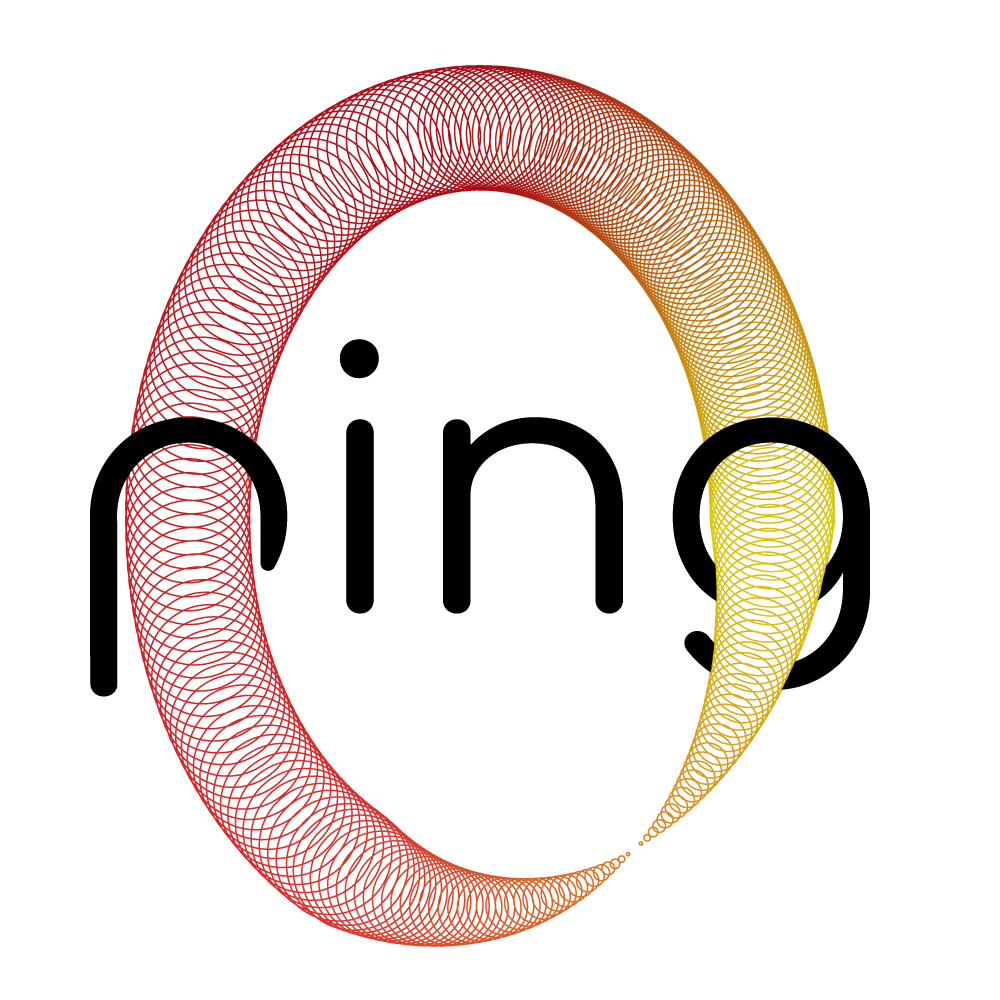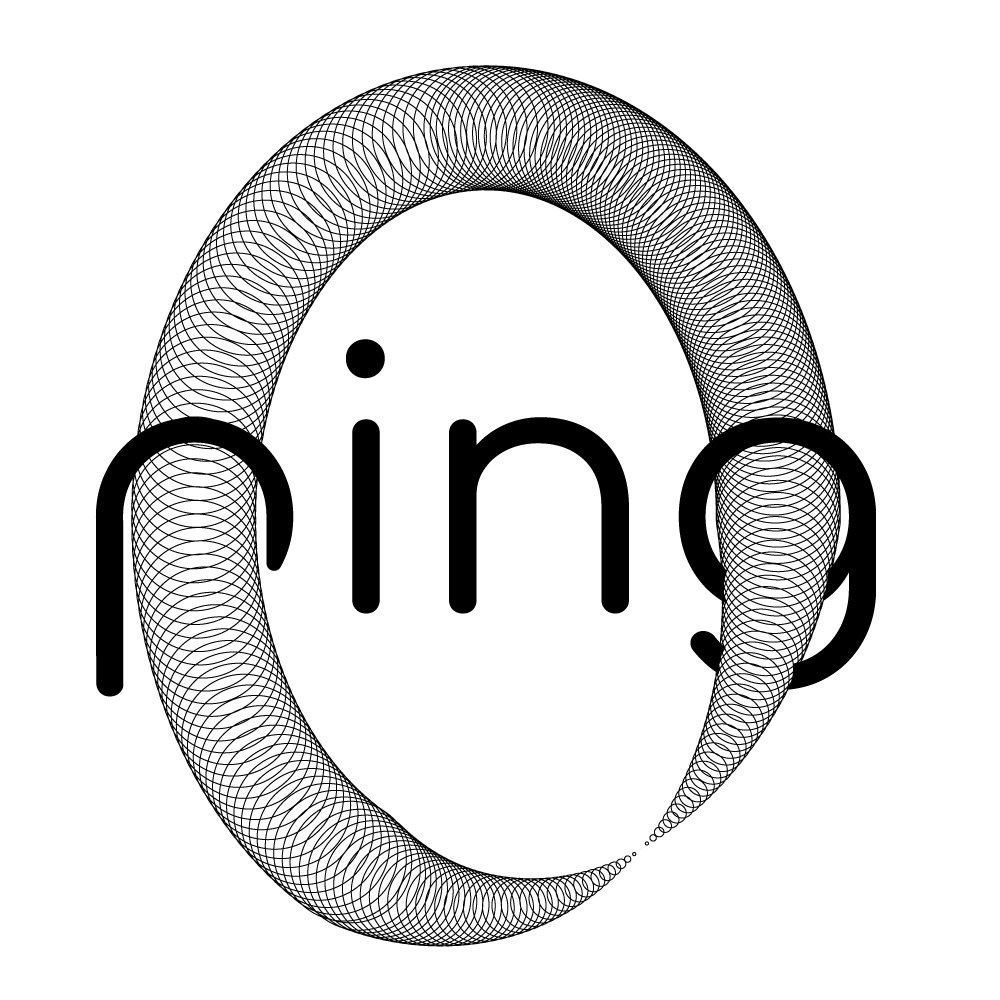 Fourth project: Ping is a communications platform for business and individuals. The idea for this logo derives from the name, ping, which is used to describe the latency on servers and is a reference to the sound a sonar makes.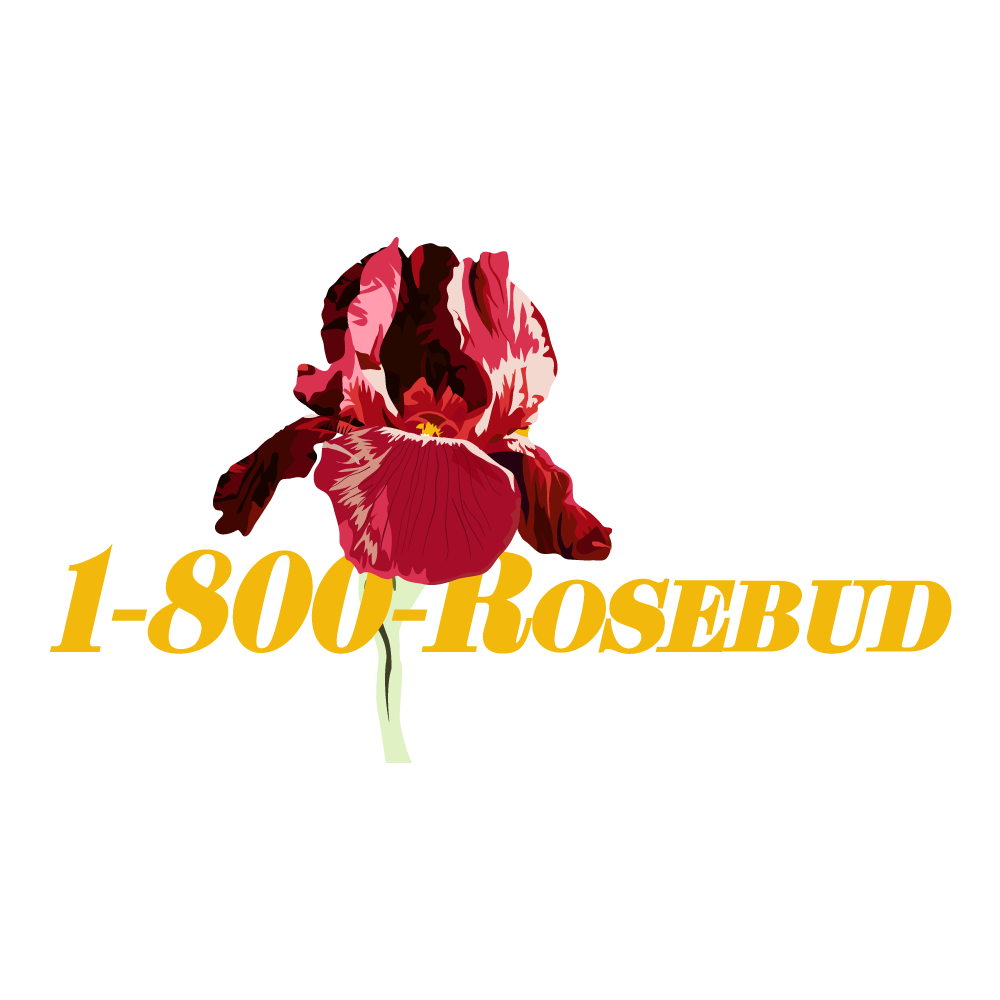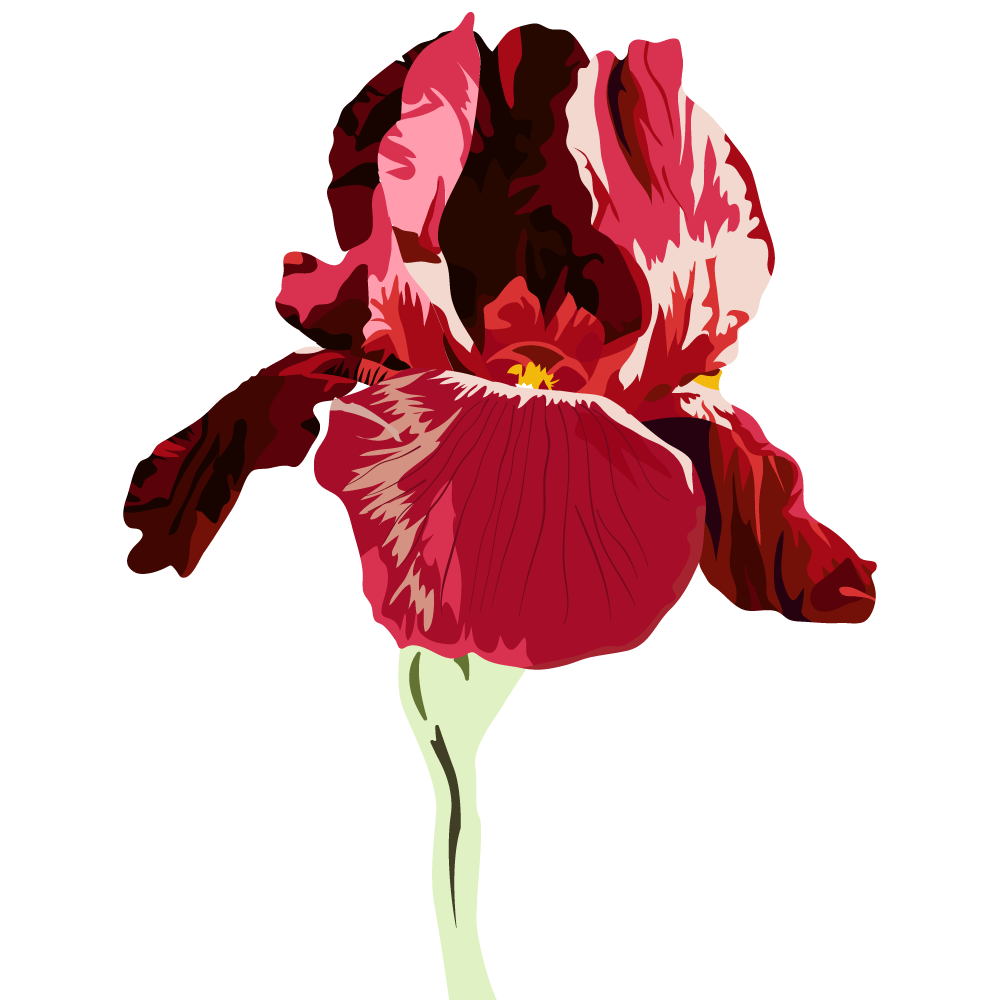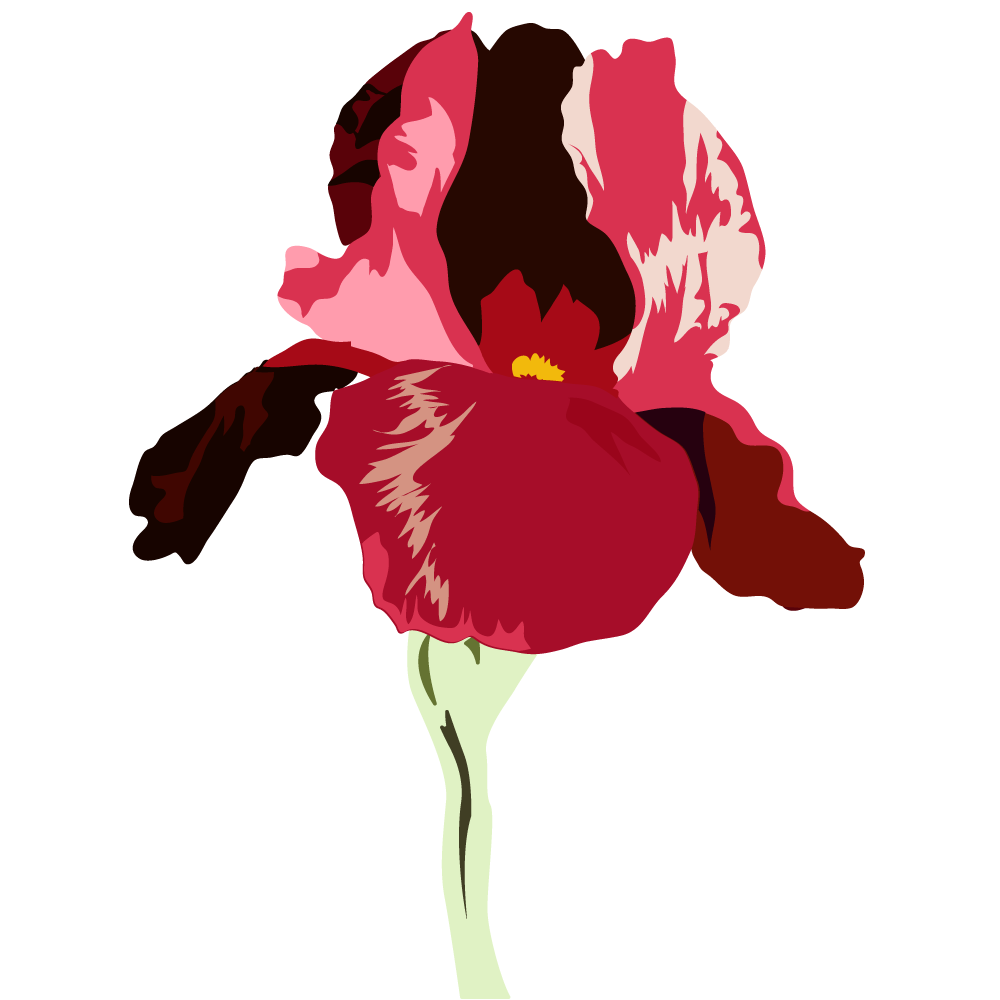 Fifth project: 1-800-Rosebud, an online flower shop. Their brief demanded a flower or more, not necessarily a rose, and a very legible name, as it is also their phone number. I focused on a very expressive flower, as that is the core of their business, and went for a classical yet dynamic typography.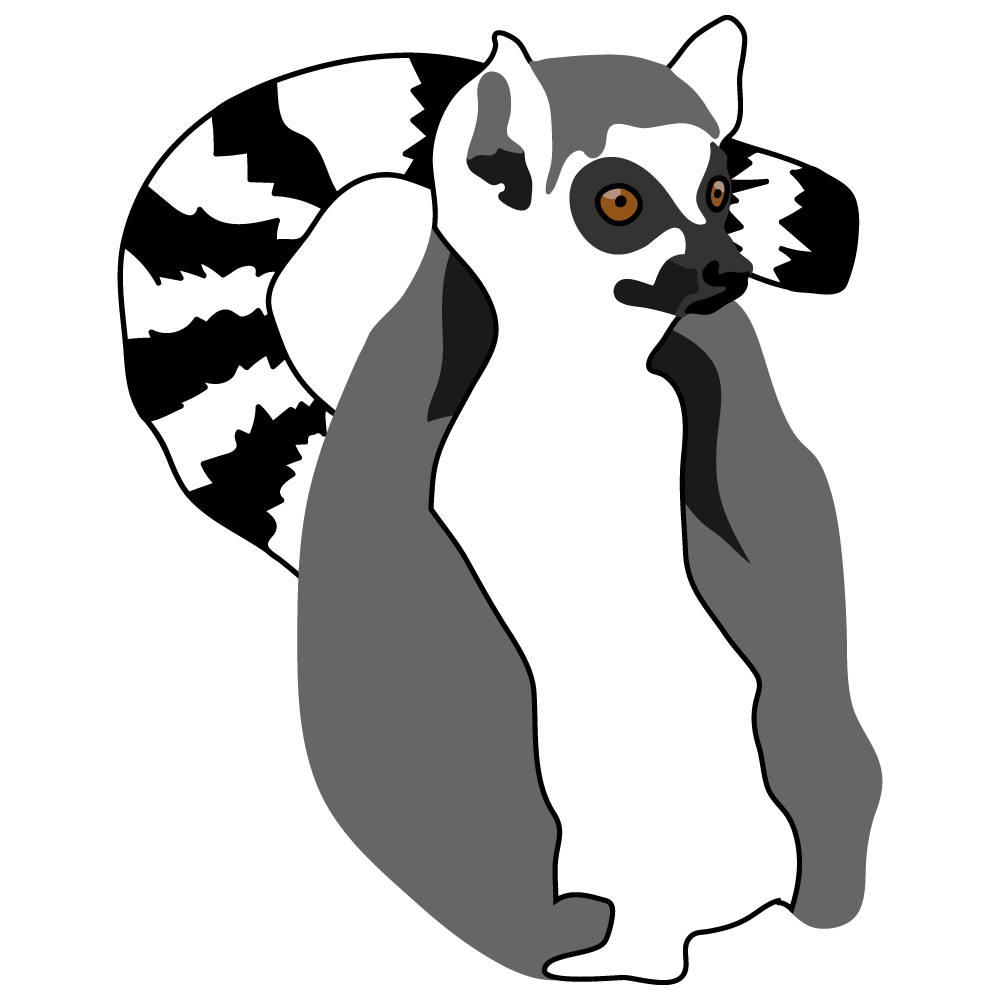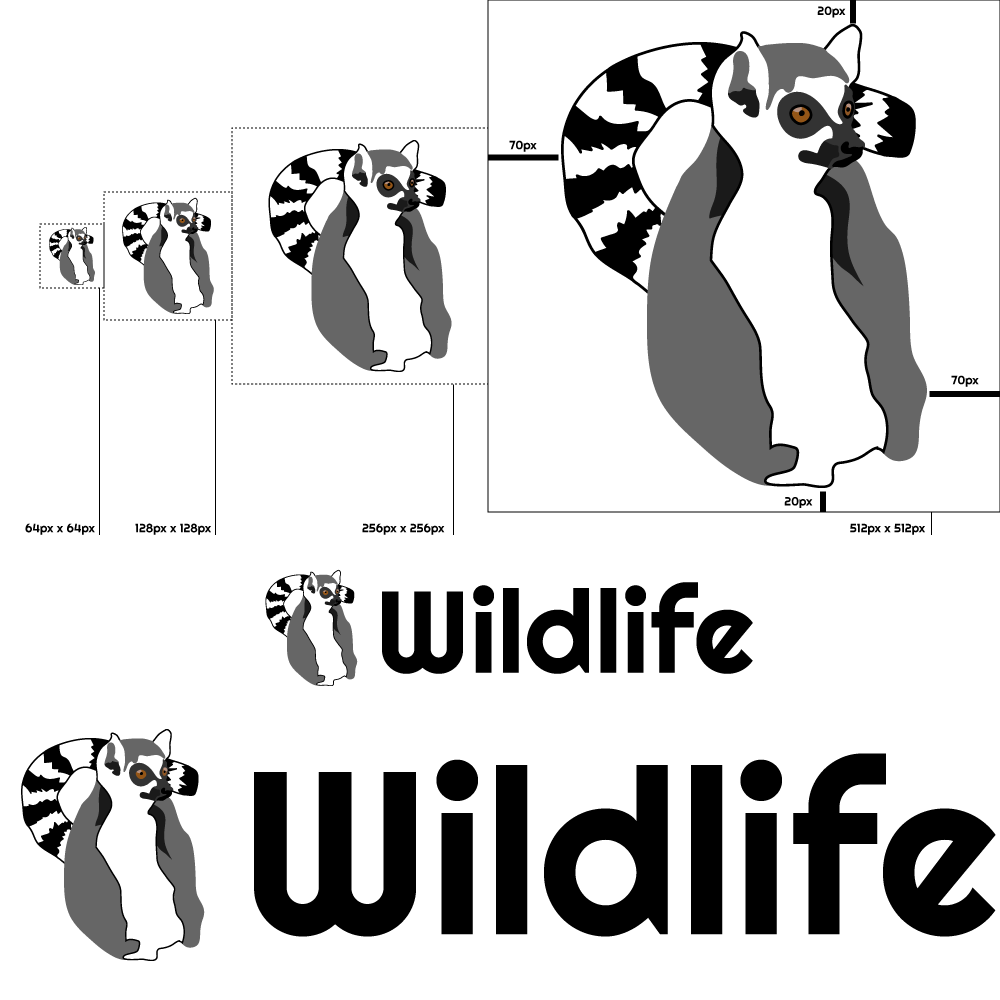 Sixth project: Wildlife is a non-profit organization that preserves the life and habitat of wild animals throughout the world. They wanted something similar to the the 
WWF
 logo using one animal to represent their brand or several. Text was not a requirement, only the stand-alone icon.